TESTIMONIALS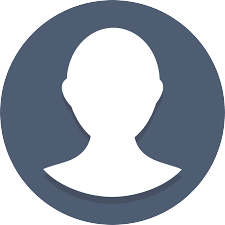 Alex Inabnet
1 Exam Prep has a very helpful and systematic approach that prepared me well enough to pass my exam on the first try. The instructors were very knowledgeable and assisted with every question all the way through.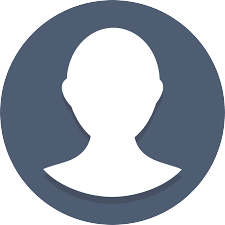 Kathleen Pierre
The customer service was exceptional, especially with Netty who was a tremendous help in getting us through the difficulties we had with navigating the course we needed, as we were sent a link to the wrong course. She was AMAZING! Professional and curteous!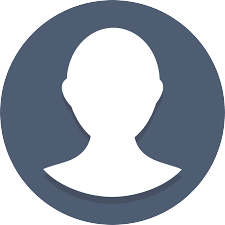 Edward D'Alessio
If you are really serious about getting your license for business this is the place to go. Fay is outstanding and knows how to prepare you with every fine detail. There is so much work and she really covers it quickly. The class is absolutely necessary I took it for about 6 months until she told me I was ready and I passed first try.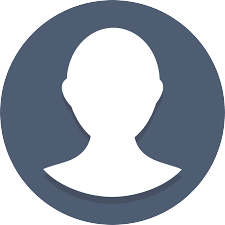 Matthew Shemo
I had a great experience with 1 Exam Prep for the FL Business Accounting Test, working towards my Residential Contracting License. Fay taught a very thorough system on how to organize the test taking sequence, and this system allowed me to have the confidence I needed to finish the test in the allotted time.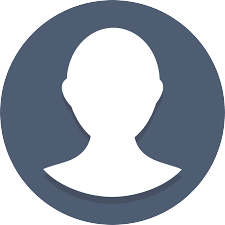 Joe D
Thank you Nedy!! You are the best for helping me obtain the correct books for my test. Once I passed the test you helped me prepare paperwork, and make the process so simple.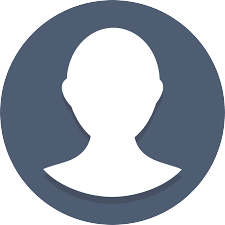 Amy Cleaning
Let's just say I haven't been in school for over 25 years and I was very afraid going into this but Faye has made it very comfortable and has build my confidence in achieving is in achieving becoming a general contractor. Being a woman in this field is hard enough but with her help, I am sure I will do amazingly well.