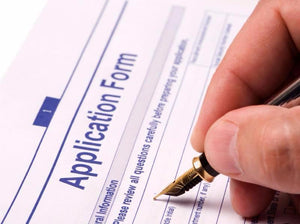 1 Exam Prep will facilitate the filing of your Florida Fictitious Name Registration (DBA).
Under Florida law, a business must file a Fictitious Name Registration or DBA (doing business as) if it seeks to operate under a name different from the name under which it was formed or from its owners. This applies whether the business is a corporation, LLC, a type of partnership, or a sole proprietorship.
Registering a DBA allows the business to use the name to open bank accounts, conduct transactions, and even to advertise. A business can file for a DBA before the business is legally formed, but most do so after the company is up and running. 
A Fictitious Name Registration does not satisfy Worker's Compensation Exemption Requirements. Should you need assistance with your Worker's Compensation Exemption we can help! Please see visit or Worker's Compensation Exemption page for more information.
---